Charlie Parr at The Aladdin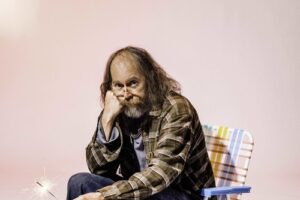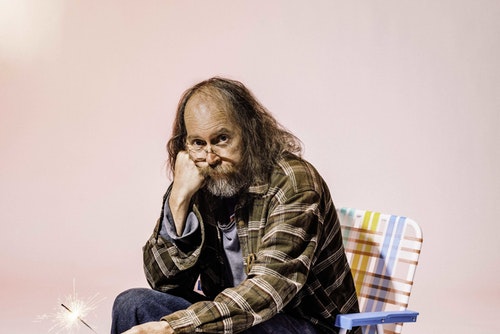 Minnesota-based folk and blues artist Charlie Parr has released a new eponymous titled album that collects new songs and new studio versions of classics/audience favorites from throughout his career, featuring his trademark resonator and 12-string guitars.  It's a musical reckoning that came after a freak accident less than a year ago, just a month following his debut performance at the Newport Folk Festival, that forced him to relearn how to play guitar, causing him to take stock of the songs he's written over his lifetime. CHARLIE PARR is a stunning folk record that will surely stand the test of time, just like the man himself.
Aladdin Theater, 3017 SE Milwaukie Ave. Thursday, December 12. *:00 pm. $17.00 advance at Eventbrite.com, $20.00 at the door. All ages.