Janiva Magness – Change In The Weather – Janiva Magness Sings John Fogerty (Blue Elan Records)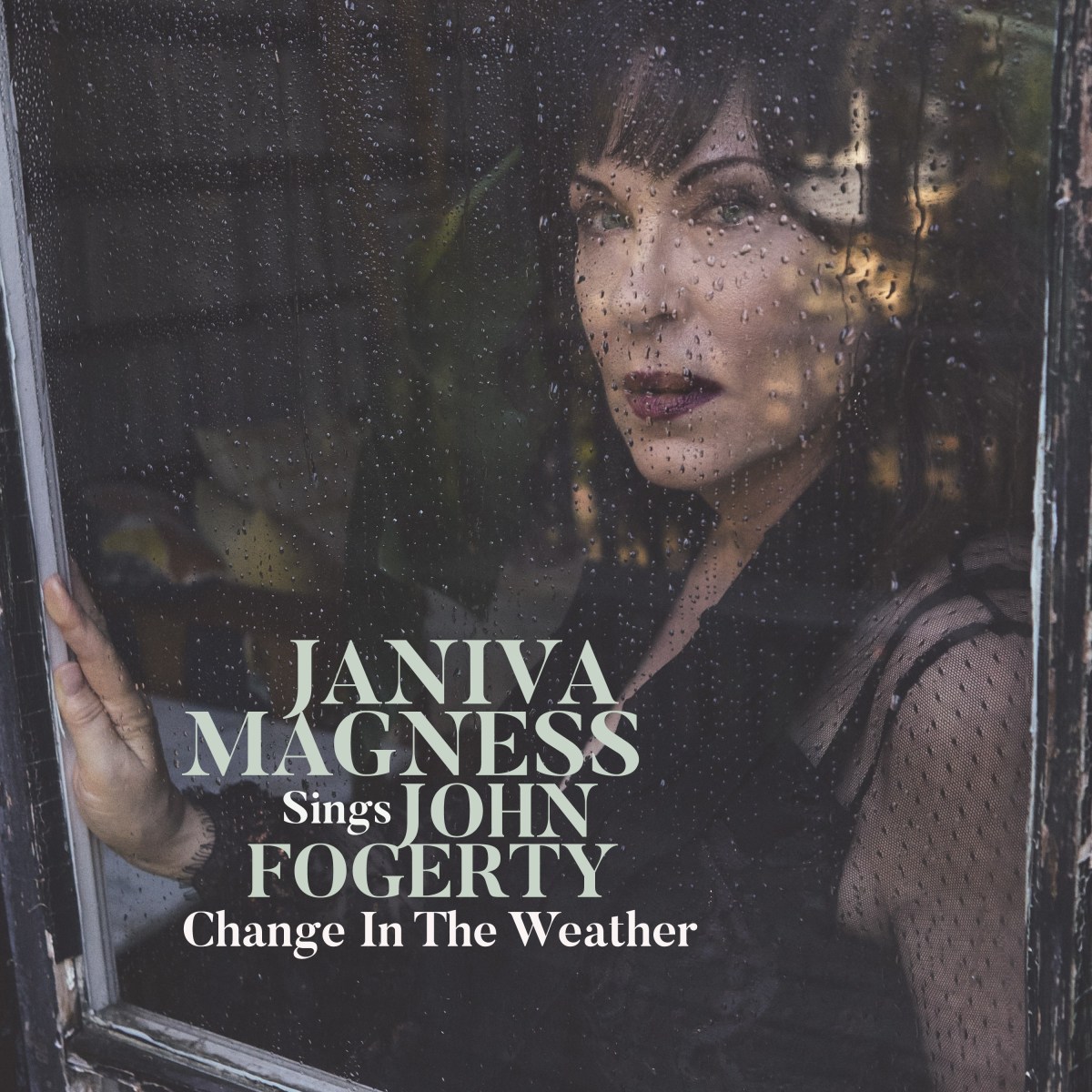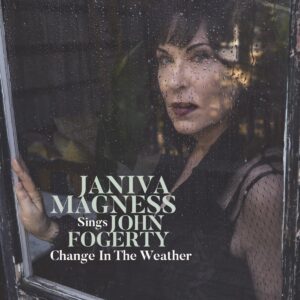 Change In The Weather – Janiva Magness Sings John Fogerty
Blue Elan Records
By Greg Johnson
It is not too unusual to see musicians honoring those they appreciate or respect with recordings of music that crosses genres. It doesn't always work, but when it does it is something special. Such was the case with Bettye LaVette's reworking of Bob Dylan's songbook, And so too it is with Janiva Magness' new release featuring the music of John Fogerty.
Magness has the voice that works perfectly with Fogerty's tunes. And her choice of songs she covers here is also spectacular. She could've easily have taken the well-known numbers from just his Creedance Clearwater Revival catalog, but she has compiled a grouping of not-so-recognized pieces from both that group's offerings and his solo recordings. There are hits such as "Bad Moon Rising," "Fortunate Son" and "Have You Ever Seen The Rain," but Janiva truly shines on pieces like "Wrote A Song For Everyone," "Someday Never Comes" and the title track "Change In The Weather." The duet with Taj Mahal on "Don't You Wish It Was True" is both fun and socially conscious as with many of Fogerty's compositions — a fact that Magness has also held true with her own musical career.
Change In The Weather is an excellent example of paying tribute to a songwriter of merit. And coming from an artist who can project such recognition as Magness can is a testament of note. You may know these songs, but in the hands of Janiva Magness they're fresh and enlightening all over again.
Total Time: 47:41
Change In The Weather / Lodi / Someday Never Comes / Wrote A Song For Everyone / Don't You Wish It Was True / Have You Ever Seen The Rain / Bad Moon Rising / Blueboy / Fortunate Son / Deja Vu (All Over Again) / A Hundred And Ten in the Shade / Lookin' Out My Back Door
https://cascadebluesassociation.org/wp-content/uploads/2019/09/Janiva-Magness-CD-cover.jpg
1200
1200
Greg Johnson
https://cascadebluesassociation.org/wp-content/uploads/2020/10/CBA_Logo_top_main.png
Greg Johnson
2019-09-27 18:50:02
2019-11-03 10:33:00
Janiva Magness – Change In The Weather – Janiva Magness Sings John Fogerty (Blue Elan Records)