Keesha Pratt  Band – 2018 IBC Winners at Catfish Lou's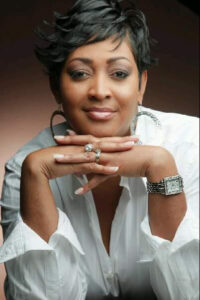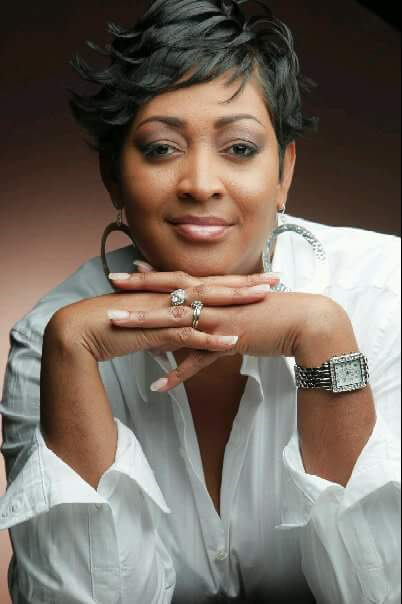 The Houston based, International Award Winning Keeshea Pratt Band possesses the skill and artistry reminiscent of Blues old school Motown; a rarity among bands of any genre today. The 9 piece musical collective, lends its energy and passion to traditional blues, contemporary blues and offers a preview to the future of blues. Keeshea Pratt is the siren featured on the microphone with soaring and soulful lead Mississippi inspired vocals. She is supported by a talented and diverse group of singers , a four-piece horn section and a phenomenal band. Winners of the 2018 International Blues Challenge, this polished, soul stirring, toe tapping band's performances have been headlining festivals and concerts stages around the world.
Catfish Lou's 6540 SW Fallbrook Pl., Beaverton. Friday, August 9. 9:00 pm.