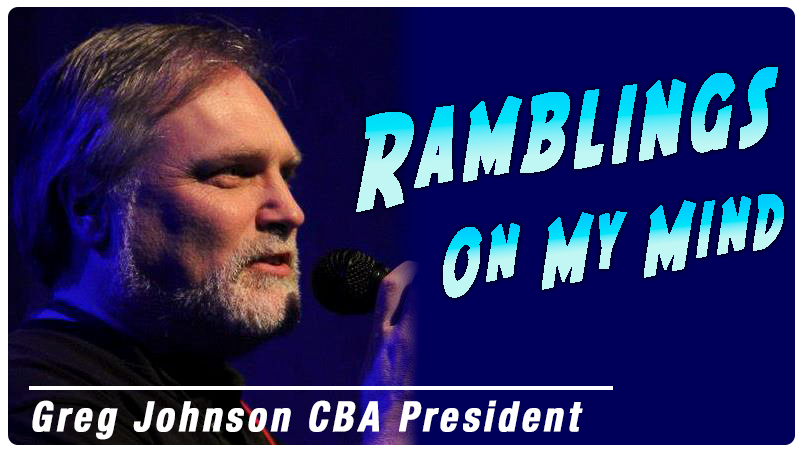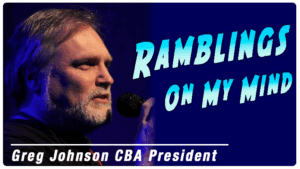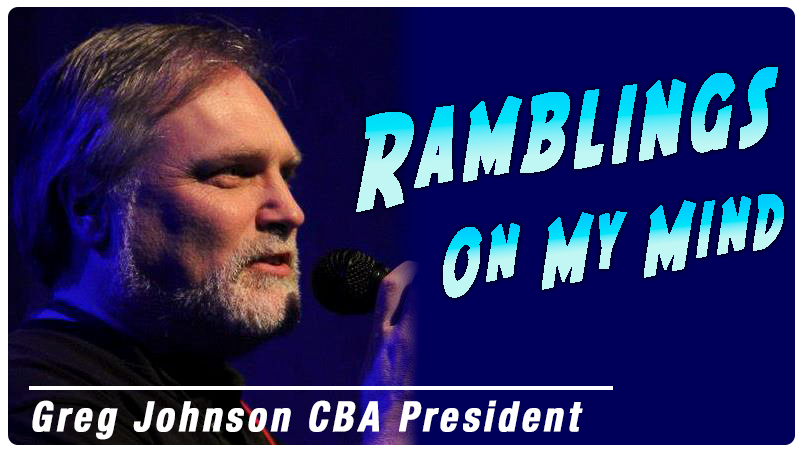 Greg Johnson, CBA President
It is too often lately that I have reflected on the loss of venues. So it is good news that it appears that two we thought may not be around anymore have discovered a potential new life.
The Birk closed down at the end of last year, with the owners Mike and Wendy Ingrahm deciding to move in a new direction with their lives. But they always wanted the venue to remain if possible and it appears that they have new lessees to take it on. The first shows took place in mid-May with The Delgado Brothers and hopefully they will keep things going into the future.
Also things looked a little bleak for The Garages Music & Event Center in Beaverton. Having only recently opened during the summer of 2017, the venue was a work in progress. Unfortunately the City of Beaverton revised building codes and forced them to cease with their music schedule until they could be completed. And the cost of the needs on that list were spendy. But the local musicians knowing that venues were in need, especially on the west side, stepped in to help them out with two days of fundraising in early June. The event will be held on a stage outside the building, and it appears that several other such shows will take place in the parking lot, too. Other venues know the need is there as well, with Catfish Lou's donating raffle items for The Garages fundraiser. When the local music scene is vital and alive, all will share in the good times, musicians, venues and fans alike.
We also need to be aware that the festivals we love so much are also sometimes in flux and need our help. The Waterfront Blues Festival has changed leadership as the Oregon Food Bank stepped out of being in control. Don't fret though, as Clay Fuller Productions has taken on the task of keeping it alive. Clay and his crew have been working hand in hand with the Food Bank over the years, and the organization will remain a beneficiary, but it is a whole lot to handle when your main source on the business end of things changes. Now more than ever they need your help as volunteers and more in supporting the festival with paid attendance. It is still one of the best bargains for any festival of this size to be found anywhere in the country, compared to many that will charge anywhere from $50.00 to $200.00 a day for admission. With world class performers, both from our local artists to well-known touring acts. You just don't understand how spoiled we are. Keep it alive.
There are a lot of things to keep you entertained during the summer months in Portland and the Northwest. Watch for shows happening everywhere, in the parks and in the clubs. Put your money toward live music. Tip the bands. Buy their recordings. It is what makes our music community as strong as it can be. You know that you love music, otherwise you wouldn't be reading this type of periodical. Get out there and experience it first hand as often as possible. It will make you feel good every time. Here's to the happy, sunny and musical days of summer!
https://cascadebluesassociation.org/wp-content/uploads/2017/05/Ramblings_2017.png
453
805
Wendy Schumer
https://cascadebluesassociation.org/wp-content/uploads/2020/06/CBA_Logo-header2-300x66.png
Wendy Schumer
2018-05-24 16:12:05
2018-05-26 11:27:52
Ramblings On My Mind – June 2018