Rich Layton and Tough Town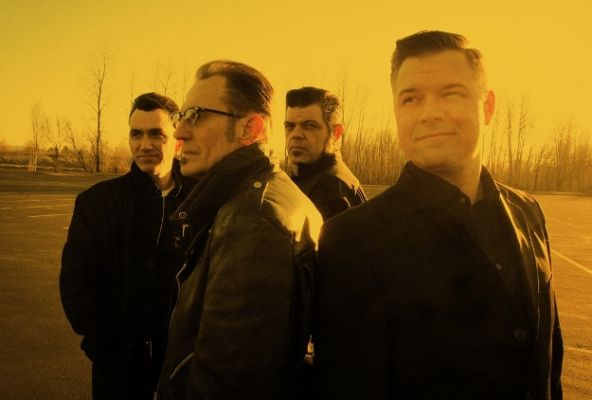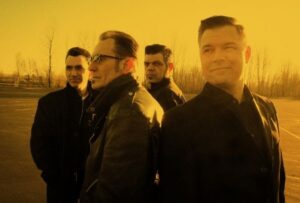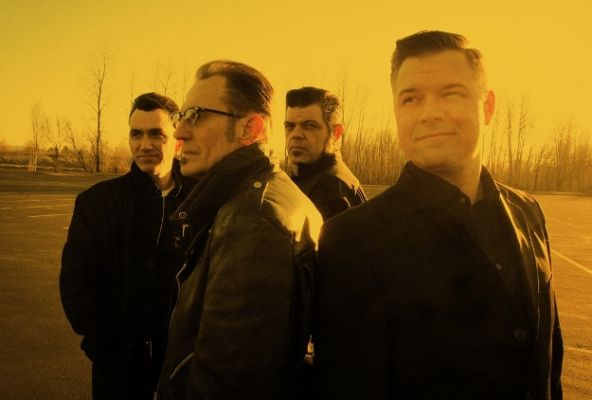 Salvation Road
Never Lucky Records
By Greg Johnson
Rich Layton, a first-hand veteran of the Houston Gulf Coast scene has been plying that same authentic sound in the Portland area for many years. Layton's a sly songwriter who just happens to be a powerful harmonica player, vocalist, and strong live front man. Salvation Road is his first release since the 2011 Tough Town album, with eleven jumping tracks, all but one of which Layton had his hand in composing.
His band features a trio of exceptional musicians, with Larry McCoy absolutely sizzling on guitar, Eric "Haus" Krabbenhoft offering bass beats as big as his nickname, and Charles Pike driving the bunch with heart-racing chops and shuffles. Add into the mix unbelievable guests including Teresa James, Jon Koonce, Chris Mercer and Terry Wilson and you've got the makings of what will certainly be hailed as one of the best party discs of 2019.
I really love the turn of phrases throughout the selections. They can be quirky and clever, and will make you smile more than once. In "Sorry Don't Cut It" he describes that there's a politician crying on the evening news, there's crocodile tears on his alligator shoes. Or in "Dollars To Donuts" he'll bet you dollars to donuts that she gets what she wants and leaves you only the crumbs. Great visualization and imagery for sure. And there's a lot of philosophy behind the words too, as in "Show Me What You're Working With": Love is the hardest job two people will ever do, but  if you have the right tools baby, I'm ready to work with you, so show me what you're working with.
For long time fans the inclusion of the popular "The Dude Abides" has finally made it to disc. The only cover song on the album is the closing number from Gerry Goffin and Carole King, best known by the recording by Taj Mahal, "Take A Giant Step." The band knows how deliver this song exactly as it should sound and it is the perfect way to close the album.
Salvation Road is well worth the eight year wait. Filled full of swampy good times and follows directly by Rich's words that he will live to rock another day. Many more hopefully as this disc kicks butt and more!
Total Time: 49:20
Live To Rock / Salvation Road / Raise It Up / Wake-up Call / Show Me What You're Workin' With / Dollars To Donuts / Sorry Don't Cut It / Two Hearts / The Dude Abides / Soul Divided / Take A Giant Step
https://cascadebluesassociation.org/wp-content/uploads/2019/02/rich-layton-tough-town_fitbox_640x400.jpg
400
592
Greg Johnson
https://cascadebluesassociation.org/wp-content/uploads/2020/10/CBA_Logo_top_main.png
Greg Johnson
2019-02-28 05:10:06
2019-03-28 11:41:50
Rich Layton and Tough Town