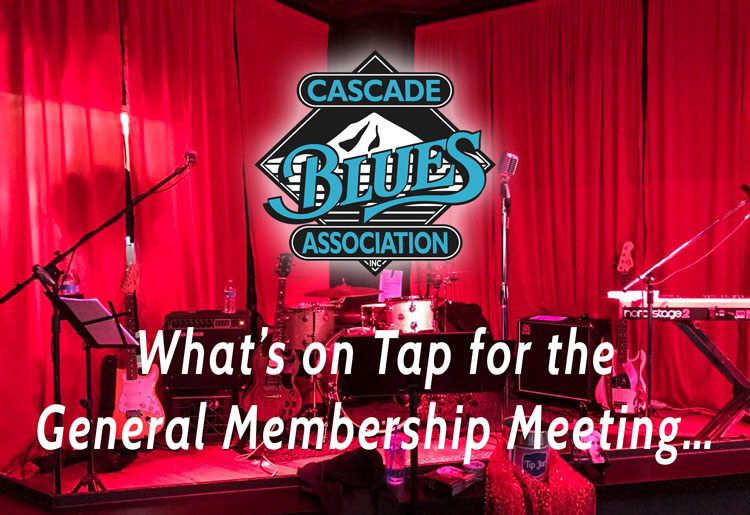 For more than the past year we have been holding our monthly membership meetings at Catfish Lou's thanks to the generosity of Michelle and Michael Bean who stepped forward when our time at The Melody Ballroom came to a close. In January we will move to The Mission Theater, so this month will be our final meeting at Catfish Lou's.  It is a bittersweet moment, as it has been a wonderful relationship; yet we just needed larger space and a desire to return to an all ages venue. Thank you so much for hosting us for these past months, we could not have done it without you.
So, for the final night at Catfish Lou's we will be bringing in some long-time friends.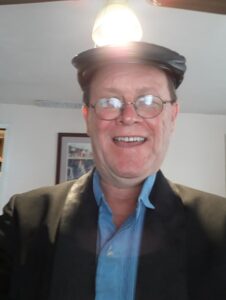 Ken Johnson opens the night. He is a former CBA board member, has produced a number of festivals, and is one of the original founders of the Hudson Rocket Band. These days he can be found working with either a band or as a solo artist as he will do for us. Ken says, "I'm a lucky man living the life. Music is part of who I am. It always has been and I'm sure will always be my safe place to go! Whether it's dancing, drumming or creating songs on the guitar it's something I truly love to do. Music has taken me around the world. The stuff that I play definitely has a blues influence and I am looking forward to sharing some music with you folks!"
We last saw Martin Henry & The Freedom Street Band in August playing at the CBA Concert in the Park. Always entertaining and crowd pleasing, the band returns for a membership meeting. Freedom Street is a tight collection of accomplished musicians from the Northwest, providing great high energy entertainment from a diverse set of songs ranging from rock, blues, country, and R&B. Their goal is to provide a unique and fun musical experience for all. Led by the harmonica playing and songwriter Martin Henry, the band includes lead vocalist Cameron Collins, the dual guitars of Jim Presley and Matt "Willie McGee", bassist Joanne "Grandma Funk" Mead, drummer Bill Ebert and keyboard man Tim "The Deacon" Doyle and backing vocals from Julie Fairless.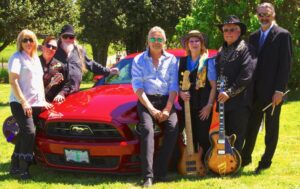 So please join us as we have a little party one last time (for now) at Catfish Lou's. You can win CDs and other prizes just by coming out to enjoy great blues, so don't forget you free ticket drawing at the door. We will see you there!!
Catfish Lou's, 2460 NW 24th Avenue, Wednesday, December 5th, 7:00 pm. Free for CBA members with a current membership card (please show your card at the door), $5.00 for non-members. 21 & over.
https://cascadebluesassociation.org/wp-content/uploads/2017/07/whats-on-tap_catfish.jpg
515
750
Wendy Schumer
https://cascadebluesassociation.org/wp-content/uploads/2020/10/CBA_Logo_top_main.png
Wendy Schumer
2018-11-20 23:35:18
2018-11-24 13:50:19
General Membership Meeting Slated for Wednesday, December 5